Your dream home deserves a closer look.
A Few of Our Add-on Services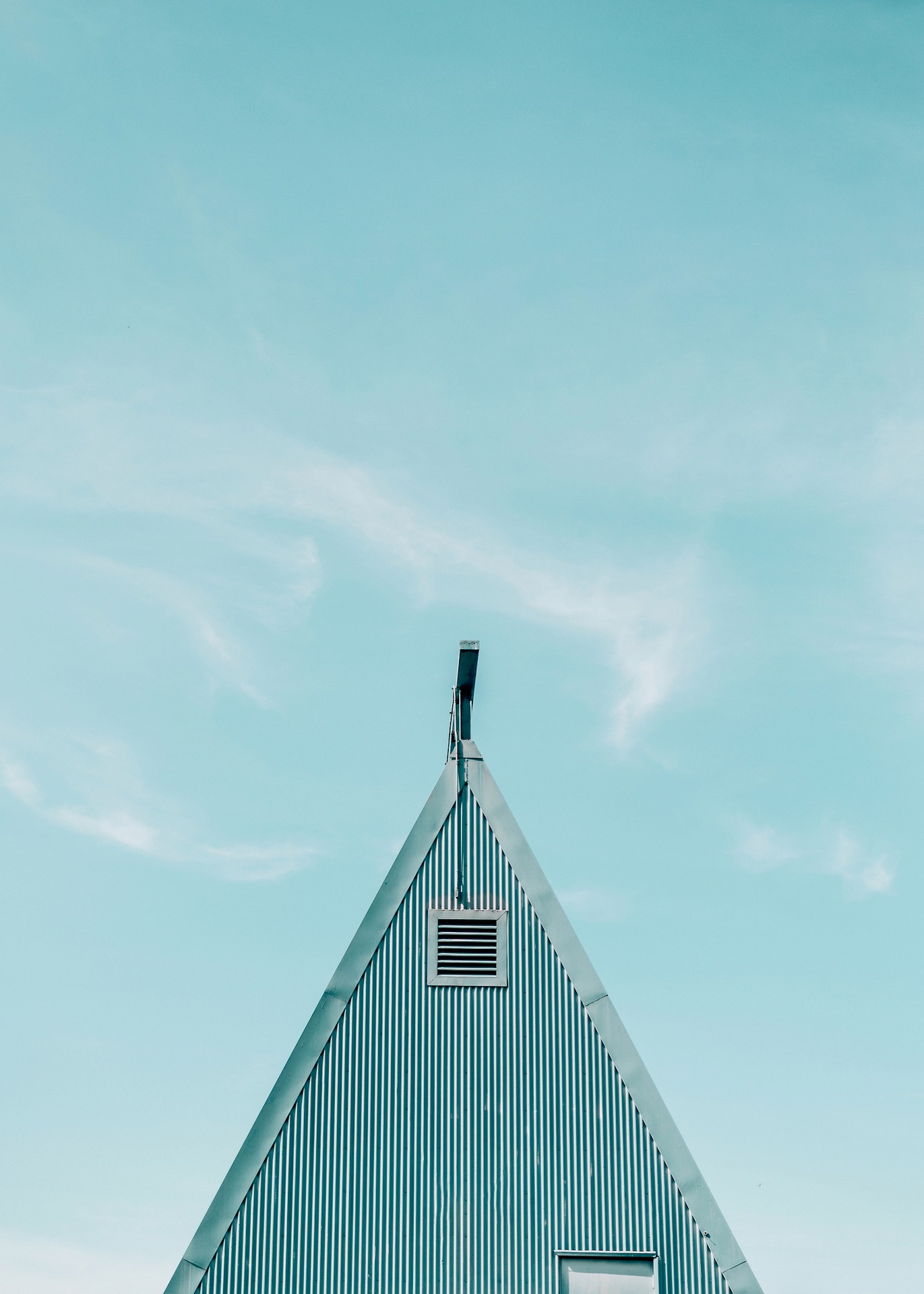 Air Quality
We can inspect the air in your home for dangerous Radon or check the general air quality.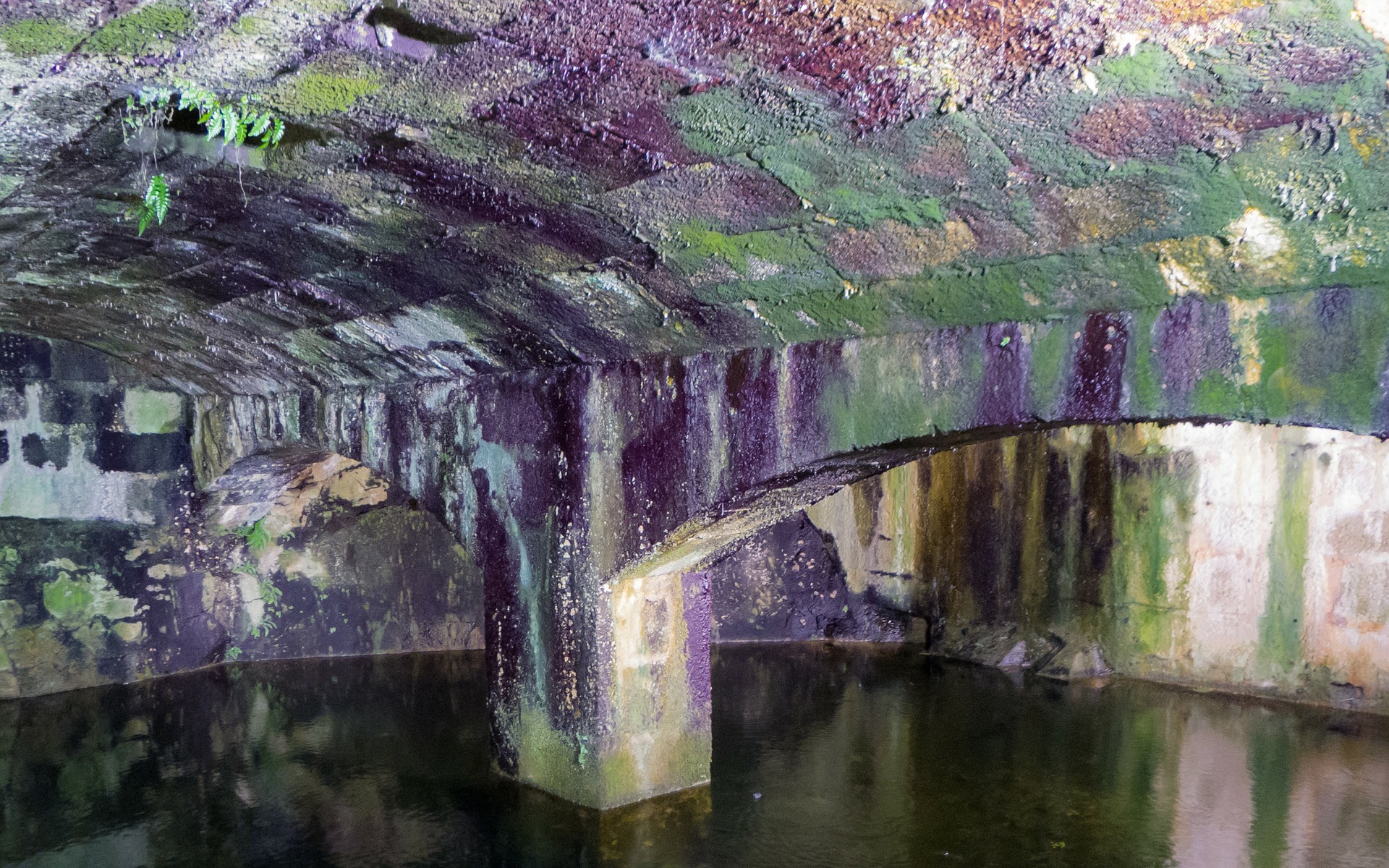 Mold & Termite
We can provide a termite inspection and letter as well as perform mold swab testing.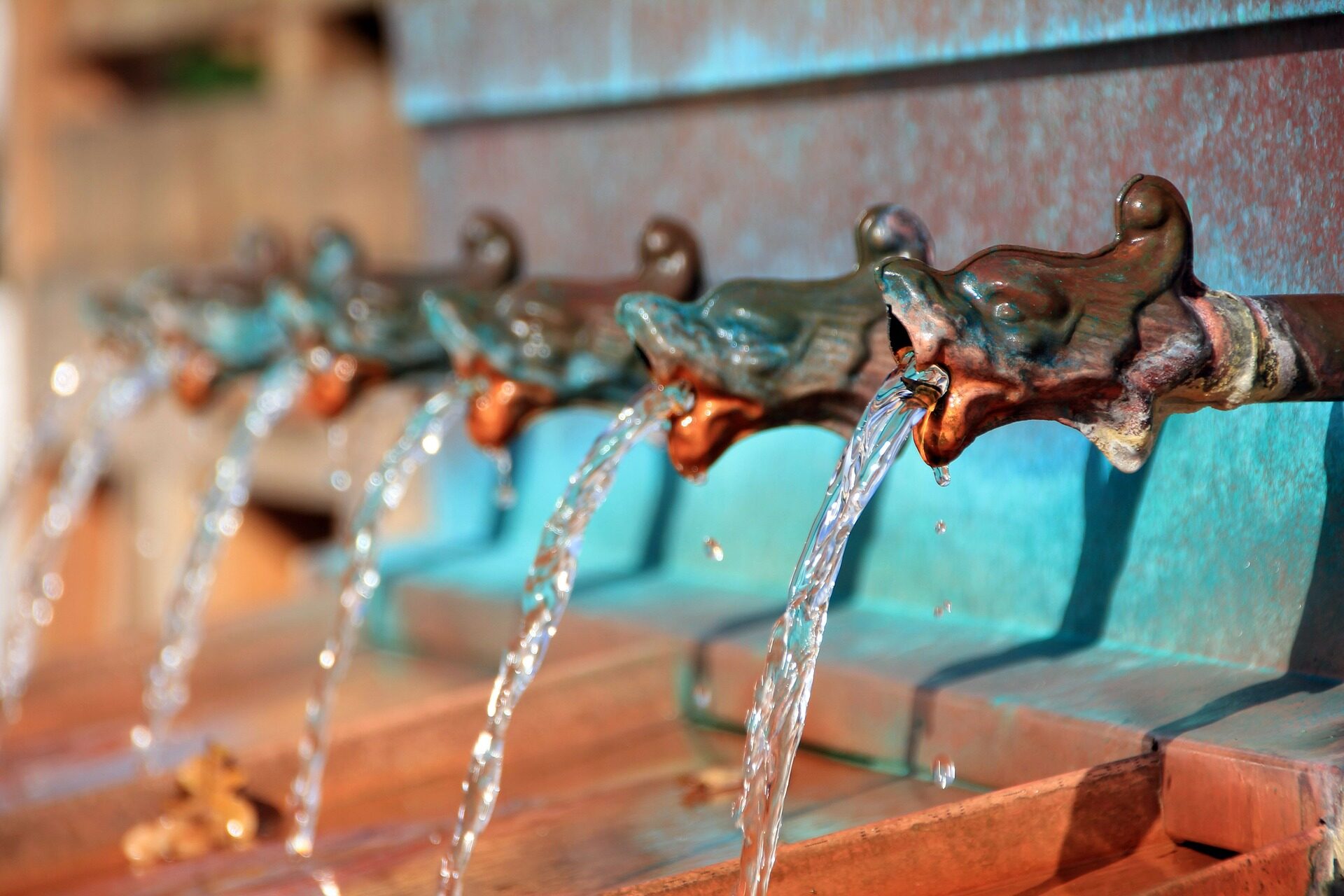 Water Feature
We inspect pools, water features, docks, well production, and water quality testing.
From the outside, to the inside, to all your cozy spaces, top to bottom, we've got you covered!
We at HomeSleuths strive not to provide you with an average experience, but rather a spectacular one. We strive to reach that goal with our attention to detail and commitment to our clients.